International Wine Tourism Conference & Workshop
12.17.10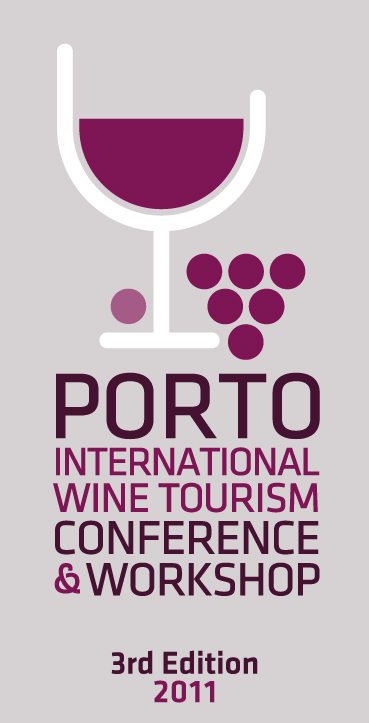 The Conference will bring together wine tourism professionals from around the world to discuss, reflect on and develop their ideas. The 3 day programme of some 40 seminars, talks, workshops, panel discussions and plenary sessions will offer many opportunities for professional contact and development.
The Workshop will bring together European wine experience providers and carefully screened, high-quality tour operators and travel agents at a unique event devoted to achieving results and growing international wine tourism in Europe.
Tour Operators and Travel Agents will use the Wine Pleasures Workshop to easily source new European wine experience programmes and providers for their portfolios, and to strengthen established business relationships – at one event in one location.
Day 1 Monday January 31st
14.45 – 15.40 Session 1.3
Wine Tourism Texas Style Paul & Merrill Bonarrigo (Messina Hof Winery and Resort, USA)
Social Media Clinic for Wineries
Click here for more information on the International Wine Tourism Conference.